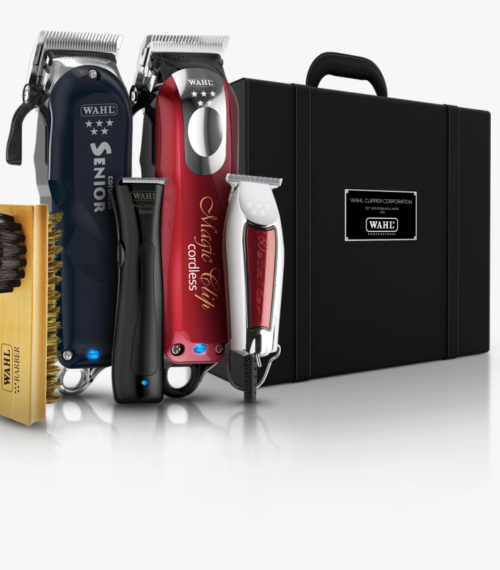 About Hair & Care
Who We Are
Hair and Care, formerly called Ayeyi House is a Ghanaian business, registered under the Companies Code and has been in operation for the past seven (7) years now. The business name was changed from Ayeyi House to Hair and Care in May 2016 and has thereafter been in full operation of the Hair equipment business.
Hair & Care is now the leading hair equipment business in Ghana. The business currently has its head office on the 2nd floor of the Ayeyi House building in Adabraka-Accra with three(3) other retail outlets in Ghana.
VISION
To be the leading brand in Hair Equipment, Products, and Hair Extensions bringing hair care solutions to partners, Hair Experts, and Individuals.
MISSION
To grow an extensive network, provide hair care solutions, easy purchase, and great customer service for a sustained contribution to personal grooming.
About Us